Fellow romantic suspense author Shiloh Walker introduced me to Pinterest when it was still in its beta version and participants had to be issued and invitation. I don't know whether to thank Shiloh or curse her!
I go through social media "phases" where sometimes I'm more active on Twitter, sometimes on Facebook, but Pinterest is one of those places where I visit at least once a day and just enjoy the visual aesthetics. Maybe I like it because I'm a visual person. I don't have a fraction of the followers on Pinterest as the other social media sites, but that doesn't bug me because Pinterest is something I do more for me than for readers.
I have boards for each of my series, a board for "romantic thrillers" in general, setting, writing in general, and my books … but I also have boards for television and movies, rooms I like, home improvement, recipes, my favorite quotes, my "inner geek" and more.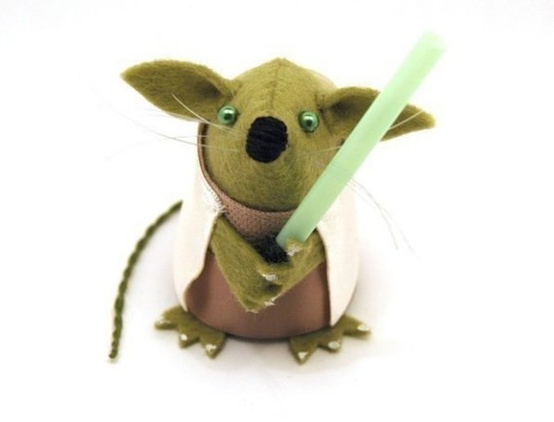 One of the newest pinners I've been following is going to destroy my diet if I let it … a sharable board for Southern Cuisine. OMG, the recipes are to die for. Another great place for those of us watching our fat and calories is Skinnytaste, which has a website and fabulous board. I've tried several of these recipes as well, and the Santa Fe Crock Pot Chicken is one of my favorites, as well as the turkey chili. I discovered these on Pinterest, too!
I probably don't use this board for everything I could, but for me it works. I post pics of women who look like Lucy and Sean, ideas for Max's tattoo (she has at least two) and settings — like the carriage house where Sean's friend Colton Thayer lives in STOLEN or the entrance to the FBI Academy at Quantico. I've posted some of my daughter's art, my book covers, and my pets. My neighbor has boards for landscaping ideas and home office organization and how to style her daughter's hair. Other friends of mine use the board to plan a party, a wedding, or share vacation pictures–or places they want to visit!
Some authors post fabulous model photos, or romantic images. One sexy shot stuck with me so I repinned because it reminded me of my secondary characters in STALKED, FBI Agent Suzanne Madeaux and her ex-boyfriend Detective Joe DeLucca … there may be a story with them soon. At least, I want to write it!
One caveat — you have to be careful about copyright. When in doubt, I click through to the original image to make sure that the person who pinned it could do so. Some photographers like Trey Ratcliff posts his pictures using a creative common license — basically, you can pin and share as long as it's not commercial (you're not selling or making money off it.) He's definitely someone you want to follow on Pinterest!
If you're new to pinterest, or want some ideas to follow, check the links above, or try these below. And if you have some you think I should follow, let me know! Be inspired or be inspiring!
Me!
Chrissy — I have no idea who she is, she has a bunch of boards and over 100,000 followers. She posts mostly on humor and popular culture, I follow maybe half her boards.
GRIMM (one of my favorite TV shows)
St. Martin's Press — my publisher. Many publishers have boards. So do bookstores, like the Tattered Cover.
Darynda Jones, fellow authors and RITA winner, who finds the BEST STUFF on the Internet! She also has a Jeremy Renner fetish, so if you do, too, you have to check her boards.
And then there's Etsy, where I found several Christmas presents through their pins. As I see them, I posted them to a private board (you can keep some of your pins to yourself!) so I wouldn't forget the ideas for Christmas — but where my kids couldn't see them!
Are you on Pinterest? Do you want to be now?